Hello, my name is Nenad Novaković.
I'm a full-stack developer and multidisciplinary designer.
You might have stumbled upon my alias, which goes as dvlden and is short for the Devil's Den. I'm passionate about both of the things that I do.
There are plenty of libraries and frameworks that I tried, but my daily drivers are: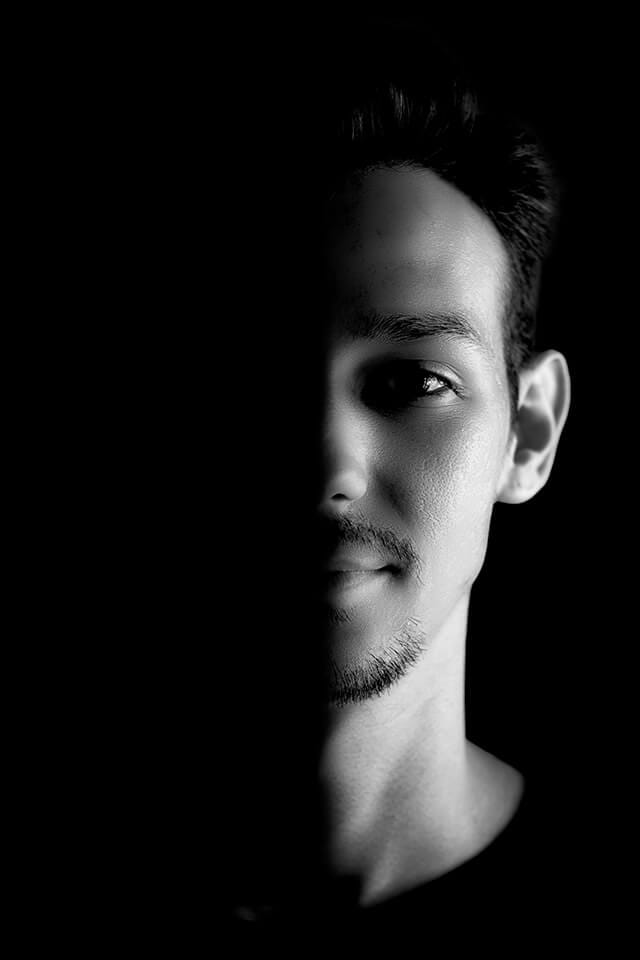 This project has been built with some awesome technologies. I am trying to follow trends, but it is hard to. So by the time you are reading this, the technologies that I used may already been obsolete(if not all, some of them).